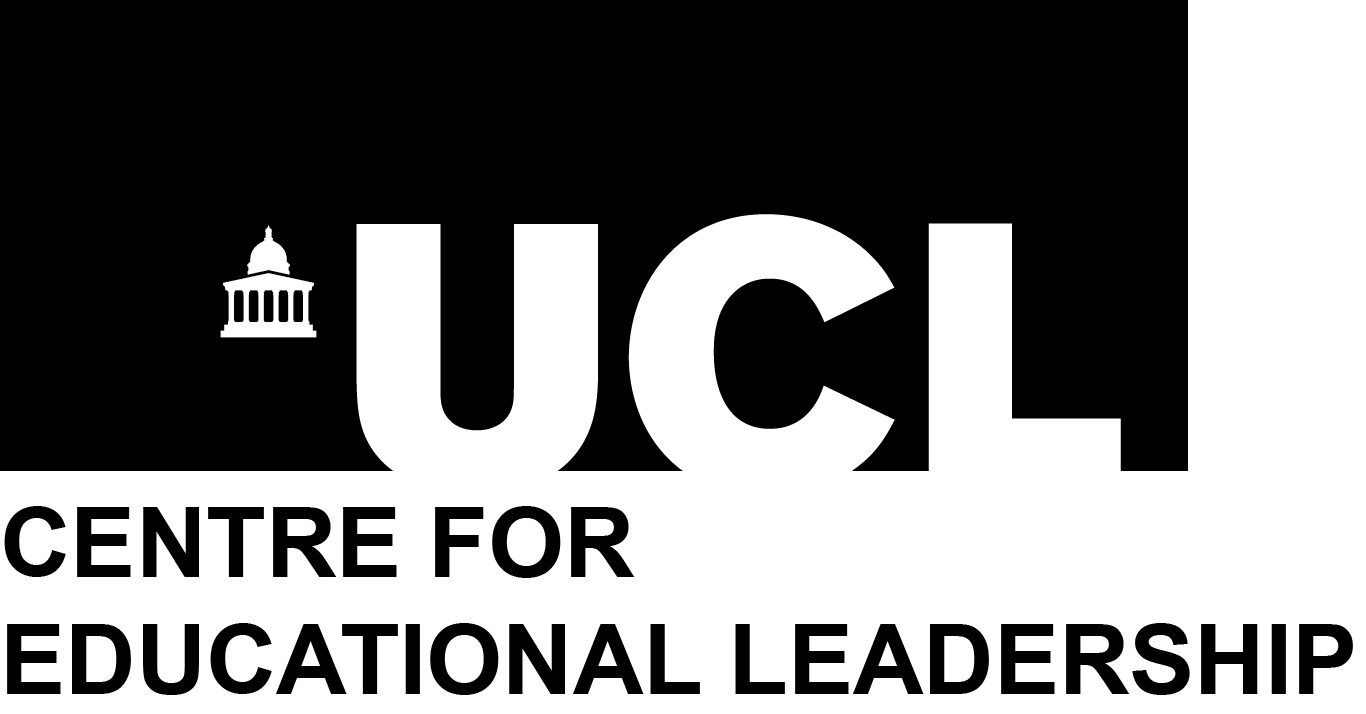 Balcarras and Odyssey Teaching School Hubs work in collaboration with  UCL to provide  NPQs in Gloucestershire. Events are hosted in Cheltenham, at Balcarras School or Pate's Grammar School.

UCL is the highest rated university in the world for education and the UK's largest university-based centre for
research, teaching, development and innovation in education leadership. UCL have been designing and delivering NPQs since their inception 25 years ago. UCL's NPQs are designed and delivered with national partners who share their belief in equity and research-informed professional development that supports educational leaders to develop their leadership practice.

Based on the latest research evidence for effective pedagogy, UCL's NPQ programmes enable you to develop your knowledge and skills and put them into practice within the context of your setting and put you and your setting at the heart of the programme through a professional learning group approach that helps you to share your thinking and understanding within a well-planned framework. Participants experience a blended approach of face to face, self-directed study materials and in school support to enable you to progress professionally and develop networks to enhance your career.
We are proud to deliver UCL's NPQ programmes.